Melquiades Gagarin is a Queens native, a community organizer, a policy advocate, a father of three, and a punk rocker who ran for Congress in 2020 to fight for working-class families in New York's 6th Congressional District, the only district entirely in Queens.

After designing the campaign's identity and website, I joined as design director and later also took on the role of deputy campaign manager.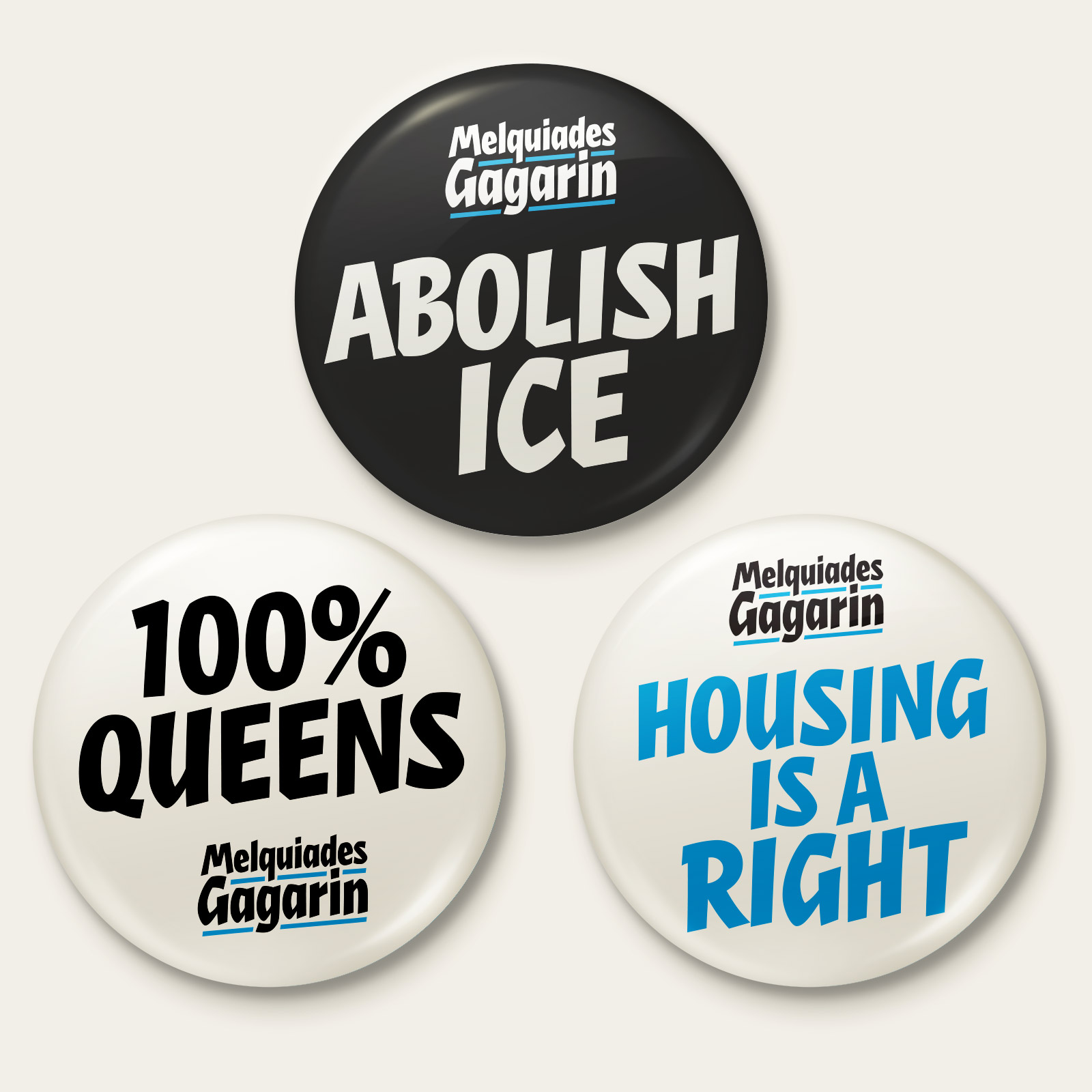 When the COVID-19 pandemic struck — hitting Queens especially hard — our campaign faced unprecedented conditions, as we had to halt our door-to-door canvassing and rely entirely on digital engagement, with our grassroots-powered fundraising dwarfed by our opponent's million-dollar war chest from the likes of Aetna, Raytheon, Goldman Sachs, and Northrop Grummon.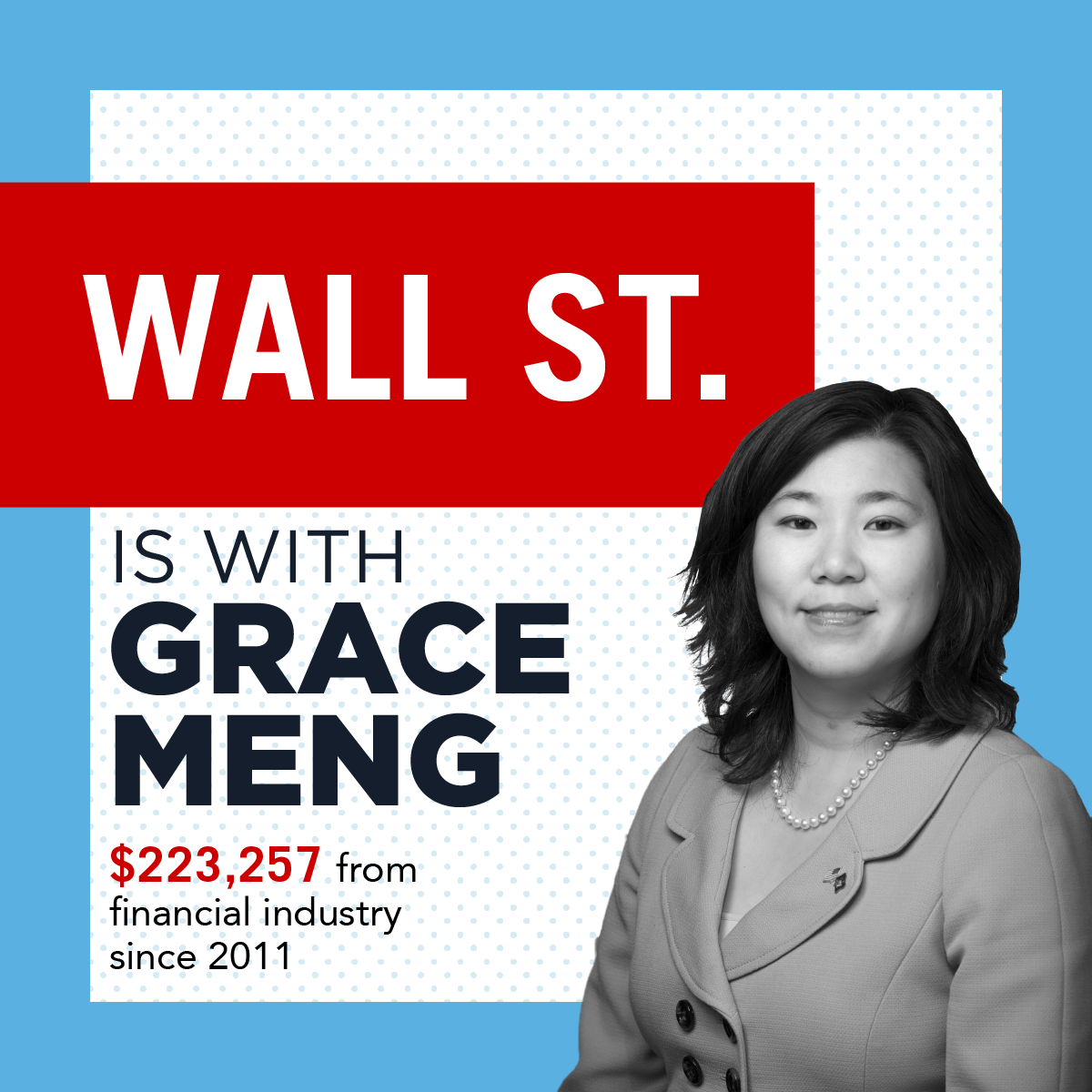 Our efforts held the incumbent congresswoman to under 65% of the vote in her first primary challenge since taking office and held her accountable, reversing her votes on criminal justice reform, military spending, and impeachment.
© 2022 Eric Doctor. All Rights Reserved.